Working on Reforged Version right now!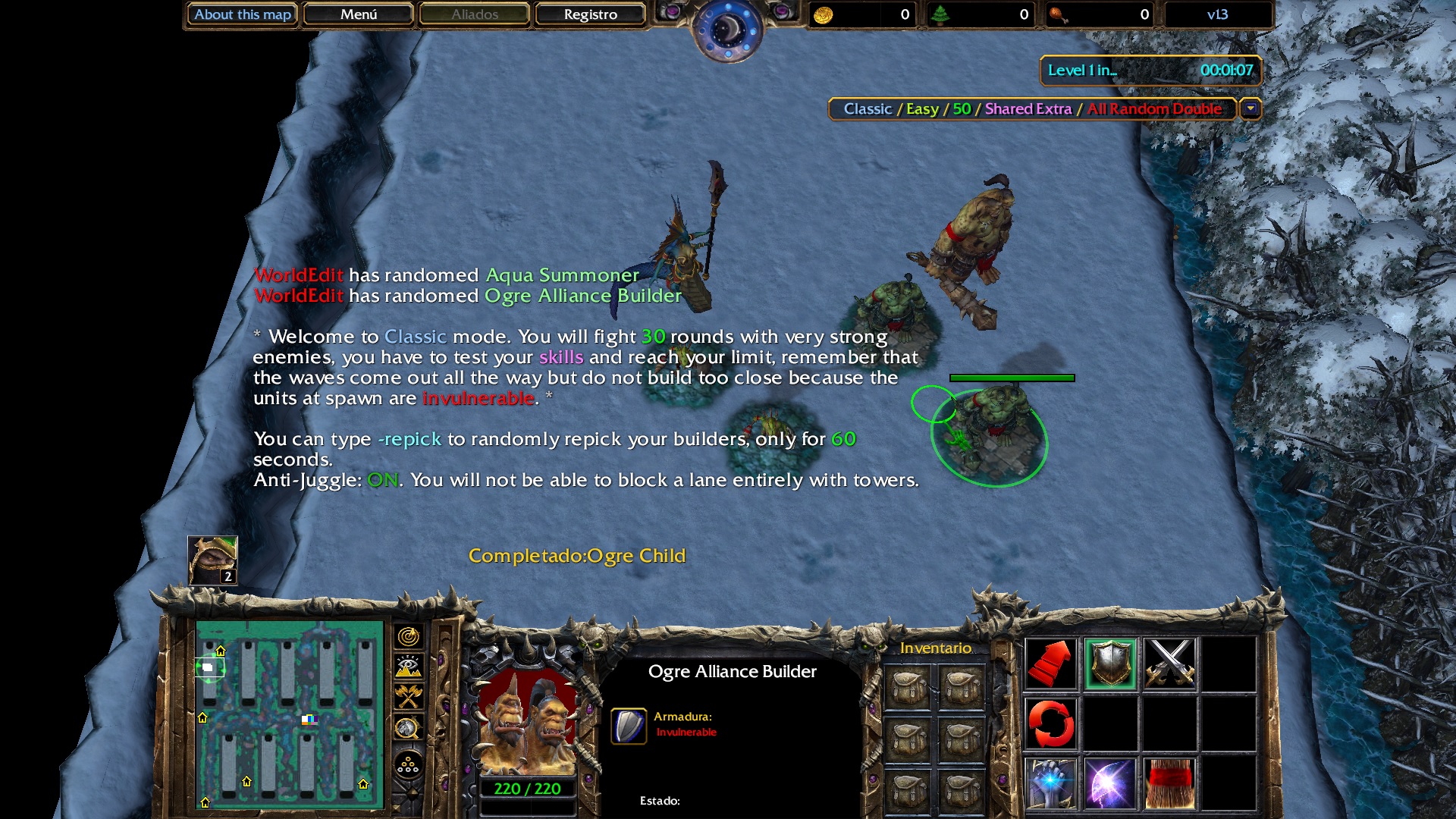 Hello friends,
We are currently developing the new version of the map in Warcraft 3: Reforged. At the moment the previous map in vanilla some players informed us that it is currently working with small bugs, which will be corrected.
Now, we need our my precious players, We will work hard to give the best version of wintermaul, but we need to feel the support of the community 🙂
Please, all the bugs you find you can report directly in comments, as well as new things you want to see.
Wintermaul will never die.
Thank you very much!