The best Wintermaul One ever made!
Wintermaul One is a classic TD map with solo maze, enjoy the game with many customization options, many races, modes, difficulties and secrets. More features will be added for each patch. Be aware! This map works with latest version in Warcraft 3 : Reforged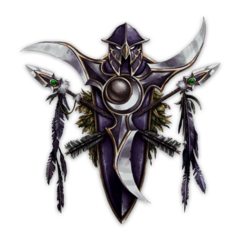 49 Races
Survive the enemy waves in the funniest way. You can play with 49 different races with their respective difficulties and adapt the game style to your way.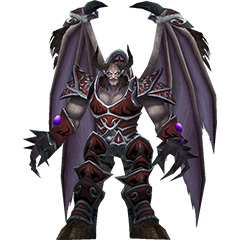 40 Waves
Survive 40 waves of enemies that will increase their difficulty for each one that passes. Think your moves well each round because the money is limited!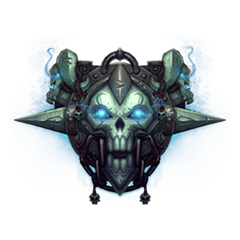 6+ Modes & Difficulties
Enjoy the map with different game modes like all random, all random double, all the same constructor, all pick, all pick double, infinite waves and a lot of difficulties.
Wintermaul Screenshots
See below our Screenshots made in game, you'll see fantastic captures with nice configurations, send your screenshots for add them!
Latest Wintermaul News
Don't miss all our new updates from map, news, balance, fixes, updates and many things more! You can post a comment with your suggestions/feedback. We need them!
Contact us
Do you want contact us? Any bug, suggestion, idea? Do you want improve the game? Contact us!